From experience comes
opportunity
Tait Weller is a forward-thinking accounting and advisory firm with over 100 years of experience creating opportunities for our clients and our people.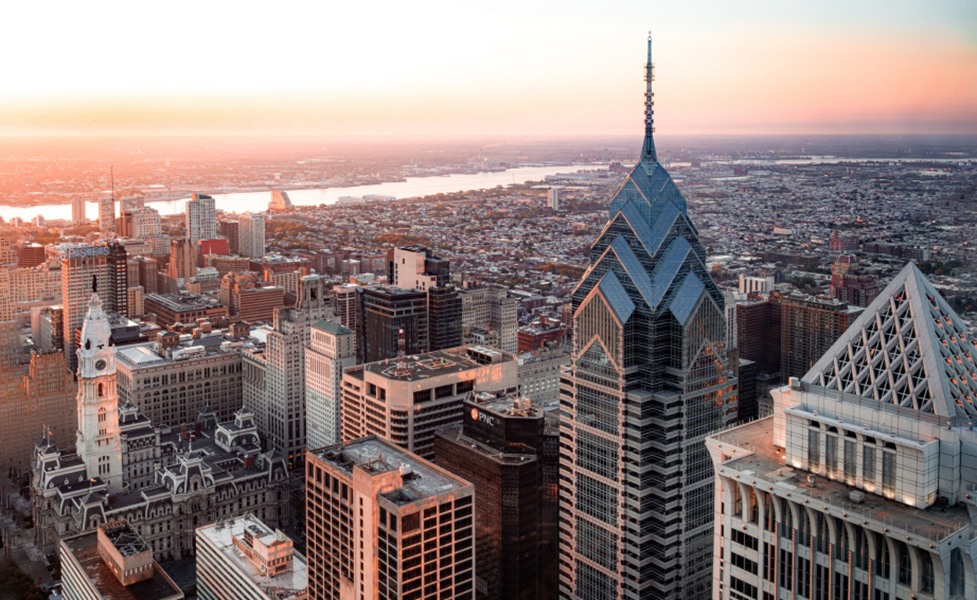 For over 100 years, we have brought uncompromising quality, depth of knowledge, and personalized service to every engagement. Today we are the region's leading full-service accounting firm specializing in non-profit and financial services organizations.
Finding Solutions and Asking What Comes Next
Tait Weller empowers organizations like yours to run efficiently and explore every opportunity through audit, tax, and highly specialized consulting services.
An Unmatched Depth of Knowledge
Tait Weller brings fresh perspectives and insights to our clients' ever-evolving needs
Featured Insight
November 18, 2022