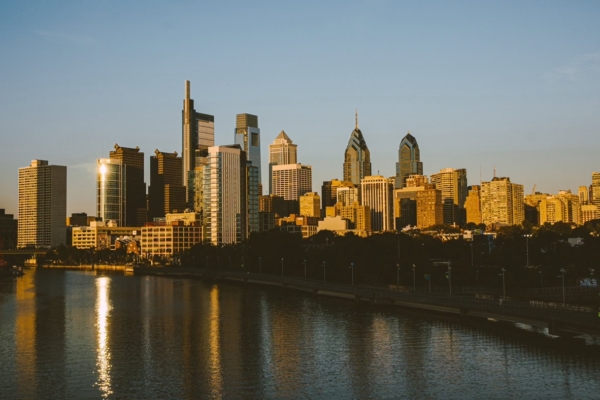 Periodically, we like to announce new clients that have selected Tait Weller as their service provider. We welcome the following new Financial Services clients:
Pacific Life Mutual Funds, a complex of 15 funds with assets of $13 billion. Our existing client Aristotle acquired Pacific Asset Management, which manages the Pacific Life Funds.
The FPA Funds, 7 Funds and assets of $21 billion. They have a heavy concentration in fixed income investments.Additionally, they bring 15 private hedge fund partnerships.
3 Gabelli Funds, closed end funds specializing in convertible securities.
Monachil Credit Income Fund, a new fund recently launched. Monachil is managed by former partners of Goldman Sachs.
Volatility Shares, a complex using VIX Index and Long Short Strategies.
Aspiration Redwood Fund, a fund following the increasingly popular ESG Strategy.
Lincoln Variable Insurance Products, is acquiring 4 JPMorgan Funds.
EA Series Trust, a complex of 34 ETFs.
Northeast Investors Trust including an in-house transfer agent.
Modern Capital Tactical Opportunities Fund
SKK Access Income Fund which was created from a pre-existing private equity fund.
PPB Capital Partners, 10 private equity funds.
360 Funds and the accompanying accounting and transfer agent service provider.
SP Funds Trust which is associated with Tidal ETF Trust
Riskowitz, Investment partnerships and Advisor
Spinnaker ETF Series Trust comprising 3 ETF Funds.
Wetherby Asset Management, 2 investment partnerships
Existing clients have launched additional mutual funds and investment partnerships:
Sprott Funds launched 5 new ETFs.
Granite Shares launched 6 new ETFs plus registered up to 30 additional funds.
Advisors Shares
Advisor Series Trust
Goodhaven Fund
Hennessy Funds
IMST Investment Trust
IMST II Investment Trust
Northern Lights II
Northern Lights IV
Professionally Managed Portfolios
RBB Motley Fool
Spirit of America
Tidal Trust
Tait Weller audits approximately 600 mutual funds and investment partnerships. We also perform services for investment advisors, broker-dealers, transfer agents, depository of precious metals, private banks and service providers for the mutual fund and investment partnership industry.